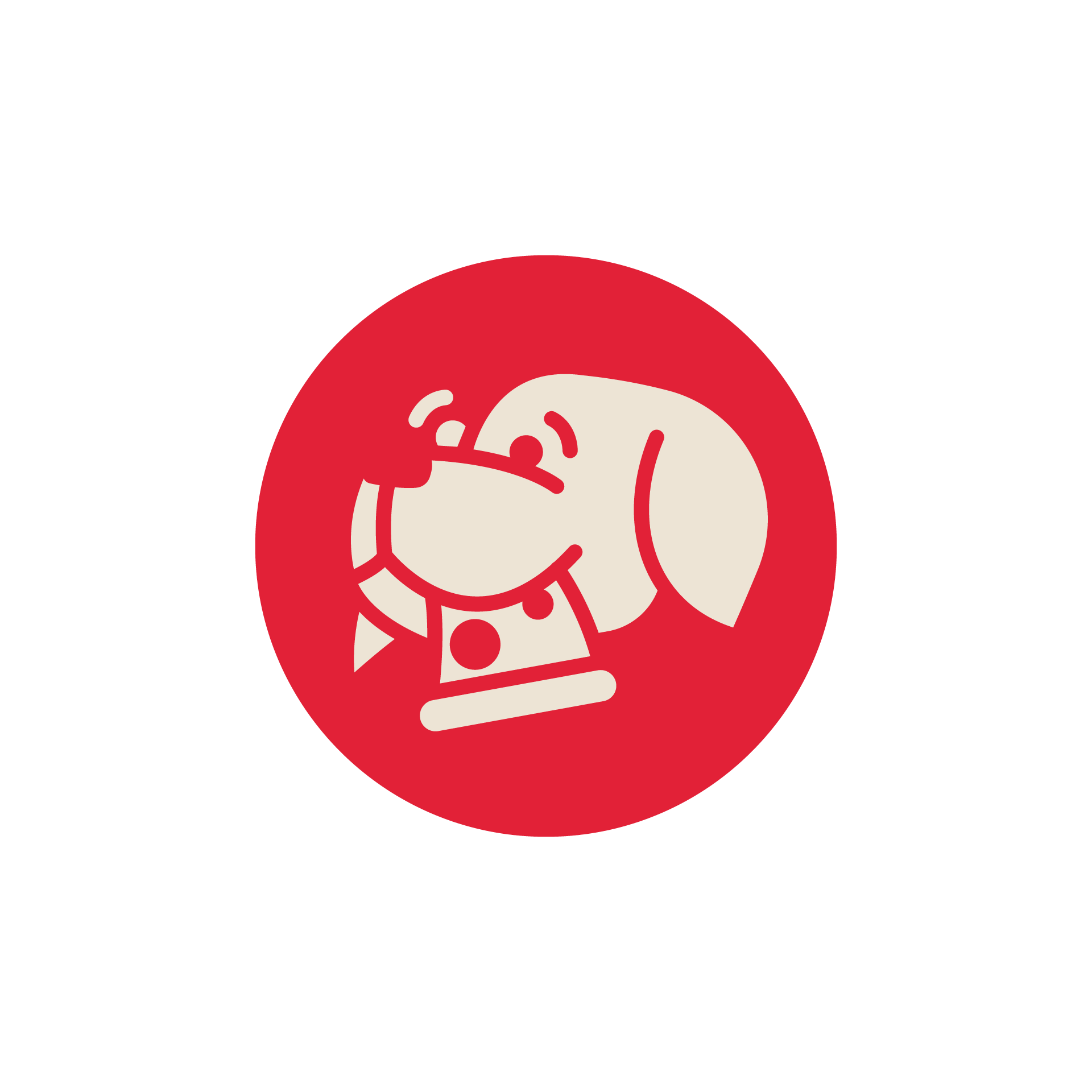 Lucky Teds
NY STYLE PIZZA

SLINGING NY STYLE PIZZA FROM THE TAPROOM COURTYARD

IF THE TAPROOM IS OPEN SO IS LUCKY TEDS!
Take me there!
BLACKBERRY & CHERRY
5.0%
BLACKCURRANT PASTRY Pie Gose
This juicy pie pastry sour is filled to the crust with punnets of berries and a bit of salt to balance


Thick Boy!
HULA HULA
HAWAIIAN PUNCH TROPICAL IPA
5.0%
Hawaiian Tropical Punch IPA
We've teamed with our friends at Crypto Snack Barcelona!
Let's get fruity.
DOUBLE COTTON CANDY SOUR
8.0%
STRAWBERRY & BLUEBERRY
Fresh Fruit sweetness & perfectly balanced acidity with double fairy floss spun sugar on the end.

100% VEGAN
JUICY JUICE