You want to stock our beer do you?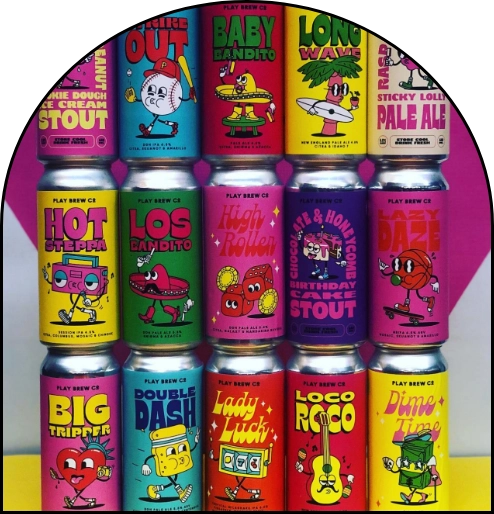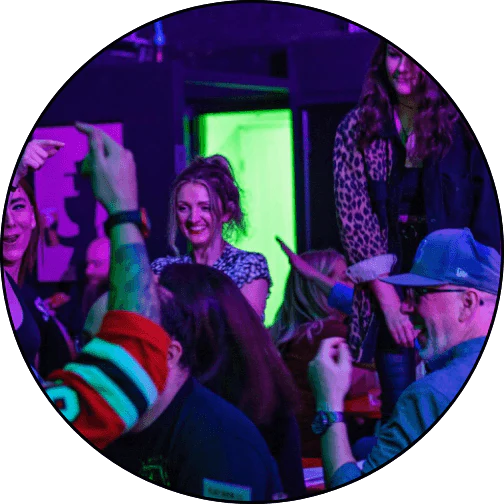 We make it really simple to do
We supply bottle shops to bars and pubs along with one off pop-up events and festivals. Contact us to be added to the trade mailer and to get an account set up with us so you can buy all of the beers. Shipping throughout the UK.
We supply a lot of wholesalers so please contact your favourite one if you would like some beer a bit more locally. If there are any wholesalers that don't stock our beers let us know and we shall do our best to arrange this for you
Contact us on Info@playbrewco.com
Go to SELLAR